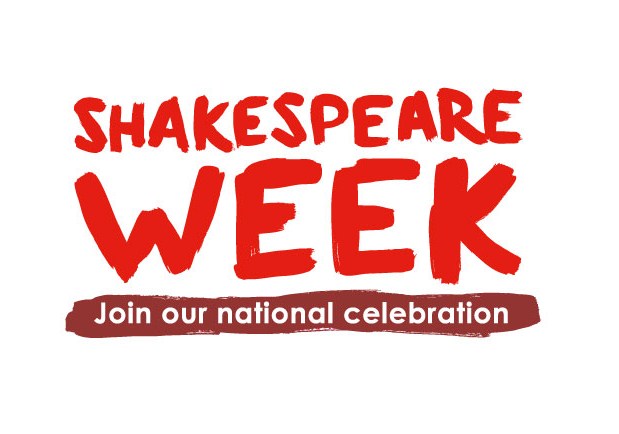 Arts Award and the Shakespeare Birthplace Trust have workedtogether to support schools who would like to deliver Arts Award's unique qualifications alongside their Shakespeare Week activities or their wider Shakespeare learning.
Shakespeare Week is a national, annual celebration to bring Shakespeare to life vividly for millions of primary school children, it first took place in March 2014. Shakespeare Week is celebrated in schools, theatres, historic sites, museums, galleries, cinemas, and libraries all over the U.K, every child at primary school has the chance to be inspired by Shakespeare's stories, language and heritage. Over 12,000 schools have taken part so far.
Schools can engage with Shakespeare Week by:
How does it link to Arts Award?
Arts Award is an ideal way to recognise the creativity and engagement of students learning about Shakespeare, giving them a great sense of achievement at the end of the process. Arts Award can work with a wide range of the activities and art forms. We have created two downloadable activity mapping resources for you covering Discover and Explore Arts Award.
Coram Shakespeare Schools Foundation (CSSF) supports schools to perform abridged Shakespeare plays in professional venues across the UK and students can also achieve an Arts Award in both performance and backstage roles, www.artsaward.org.uk/ssf.