Arts Award portfolios can be created in any format that suits your project and the young people you work with, from sketch books to blogs.
Let these and the examples below inspire you, but think about how to support the young people you work with to develop their own style. What formats will work best for them and for the projects you are working on?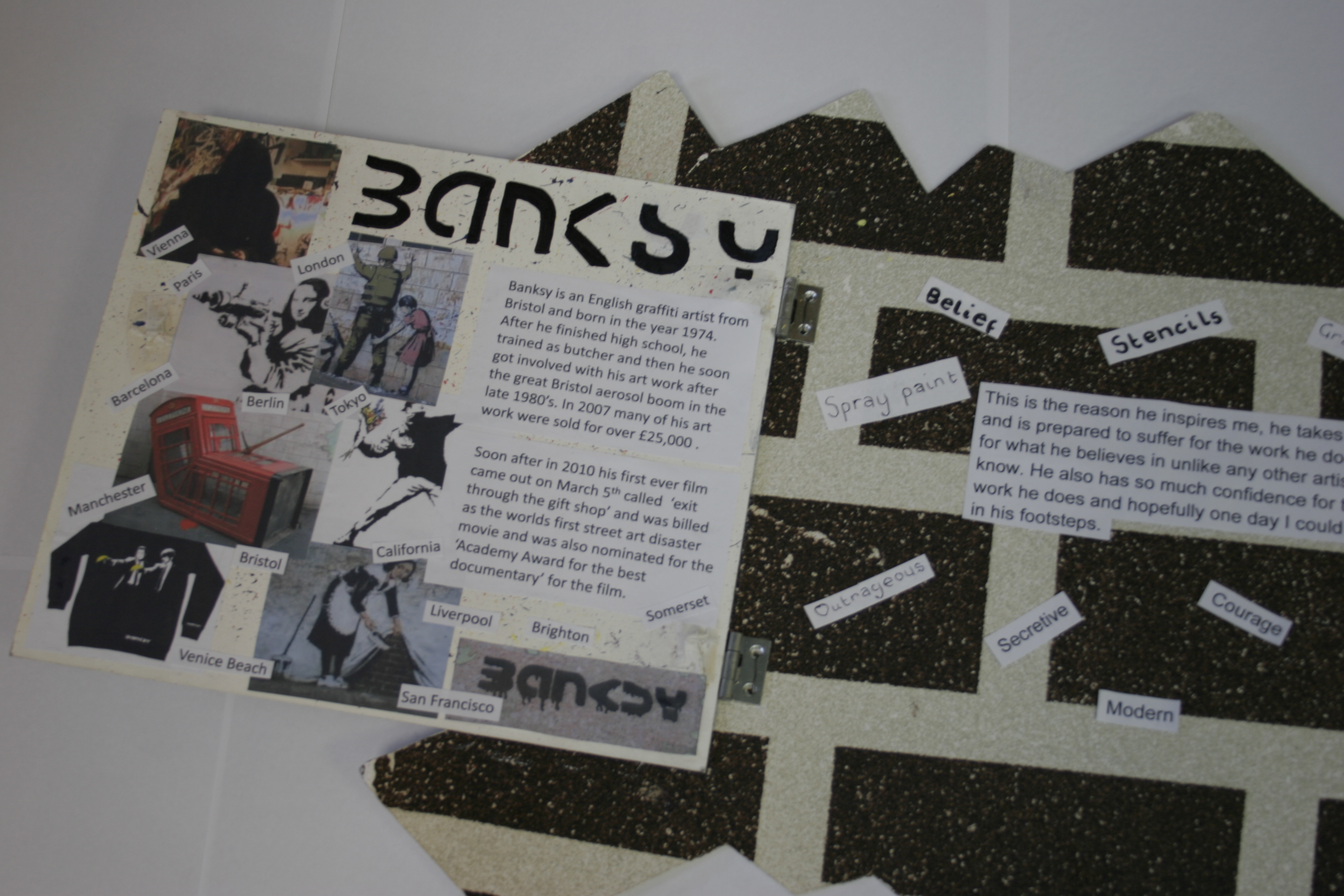 Building portfolios in hard copy format
We have a range of resources to support you to build portfolios and arts logs with young people:

Building portfolios digitally
Young people can make all or part of their Arts Award portfolio in digital formats or online. They can use free online tools like Blogspot or WordPress, or upload work to social networking sites like Facebook, Flickr or Vimeo. Download our free resource on some of the digital platforms that other centres have used.
Arts Award on Voice highlights a range of digital portfolio tools and also gives some real life examples of how young people have used them. They have also produced a handy guide on how you as advisers can use Arts Award on Voice as a support resources but also to support young people to create parts of their portfolio.
If you create digital portfolios you can submit them via our online moderation option.