Online shop
You can buy replacement hard copy toolkits from our shop as well as a range of optional young people's materials that can be used for evidence collection.
Arts logs
These resources can be used by children and young people to collect evidence for Arts Award Discover, Explore and organise work for Bronze Arts Award, click on the images below to buy from the shop. These are optional and there are also free resources on the adviser hub to support evidencing.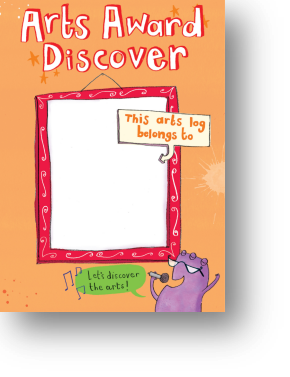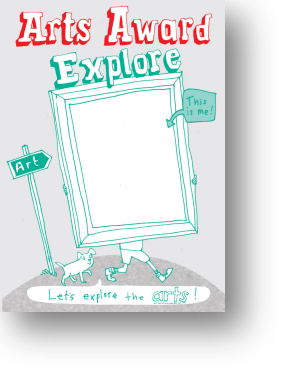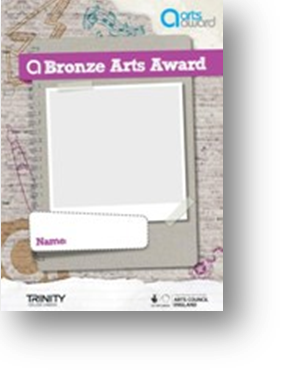 Costs
Discover
£4.60
£22
£104
£185
£350
Explore
£5.75
£27
£130
£240
£460
Bronze
£6.50
£28.50
£137
£250
£460
Payment
If you need to order items under a total value of £100, you can pay by cheque or credit card. However if you wish to be invoiced, please note that there is a minimum order value of £100 and that you must contact the customer service department. The invoice will need to be addressed to:
Music Exchange
Claverton Road
Manchester
M23 9ZA
If you wish to raise an order by invoice, please contact the customer service department on shop@trinitycollege.co.uk or 0161 946 9326. Materials are usually despatched within 24-48 hours.
Arts Award materials in other formats
If you or your young people have individual access requirements and require the adviser toolkit or other information in an alternative format such as Braille, audio, large print, or digital, please complete the Arts Award accessible materials request form. Please note that we do require a minimum of six weeks notice to provide materials in certain formats.