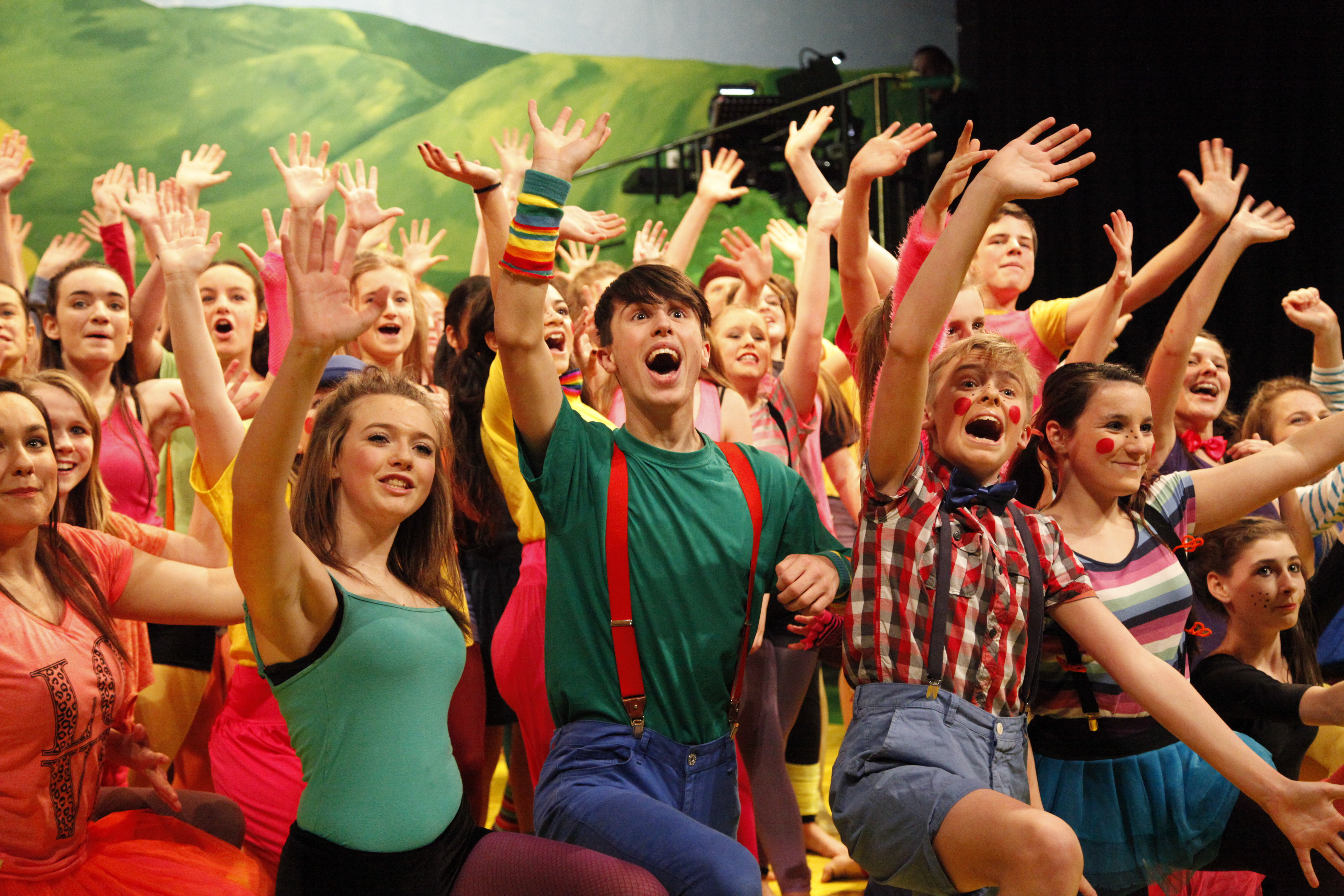 Profiling young peoples' success in the community and local press
Stories from young people and centres are always important for Arts Award.
Apart from recognising the inspiring achievements of young people, these stories play a huge part in convincing other young people to take part, and encouraging arts and media professionals to get involved in the award.
You can boost local publicity around Arts Award by:
celebrating young people's achievements at celebration events in your local community
promoting newsworthy events and successes of your young people to the local media
sharing news of your success on social media platforms
carrying the Arts Award centre logo on your website and publicity materials (adviser login required to download)
letting people know when your Arts Award group meets, especially if your centre is open to new members
engaging the active support of key community stakeholders including council members, politicians, parents and school representatives
Tools and techniques
Before contacting the media with a story, it's best to think carefully about the news angle or selling point of what you have to say.
We have prepared some downloadable resources than can help you ensure your story gets told the way you want it:
Resources and materials
Arts Award promotional materials, including our annual Guide, leaflets and posters are available to download or you can request multiple copies using this form. You can also buy Arts Award badges from our online shop
Arts Award brand
Arts Award centres are welcome to use the Arts Award logo, within our brand guidelines.
Arts Award Marketing & Communications Team
The Arts Award Marketing & Communications team is responsible for our national press releases, as well as monitoring our media coverage and liaising with journalists.
If you would like further information or support, please contact us