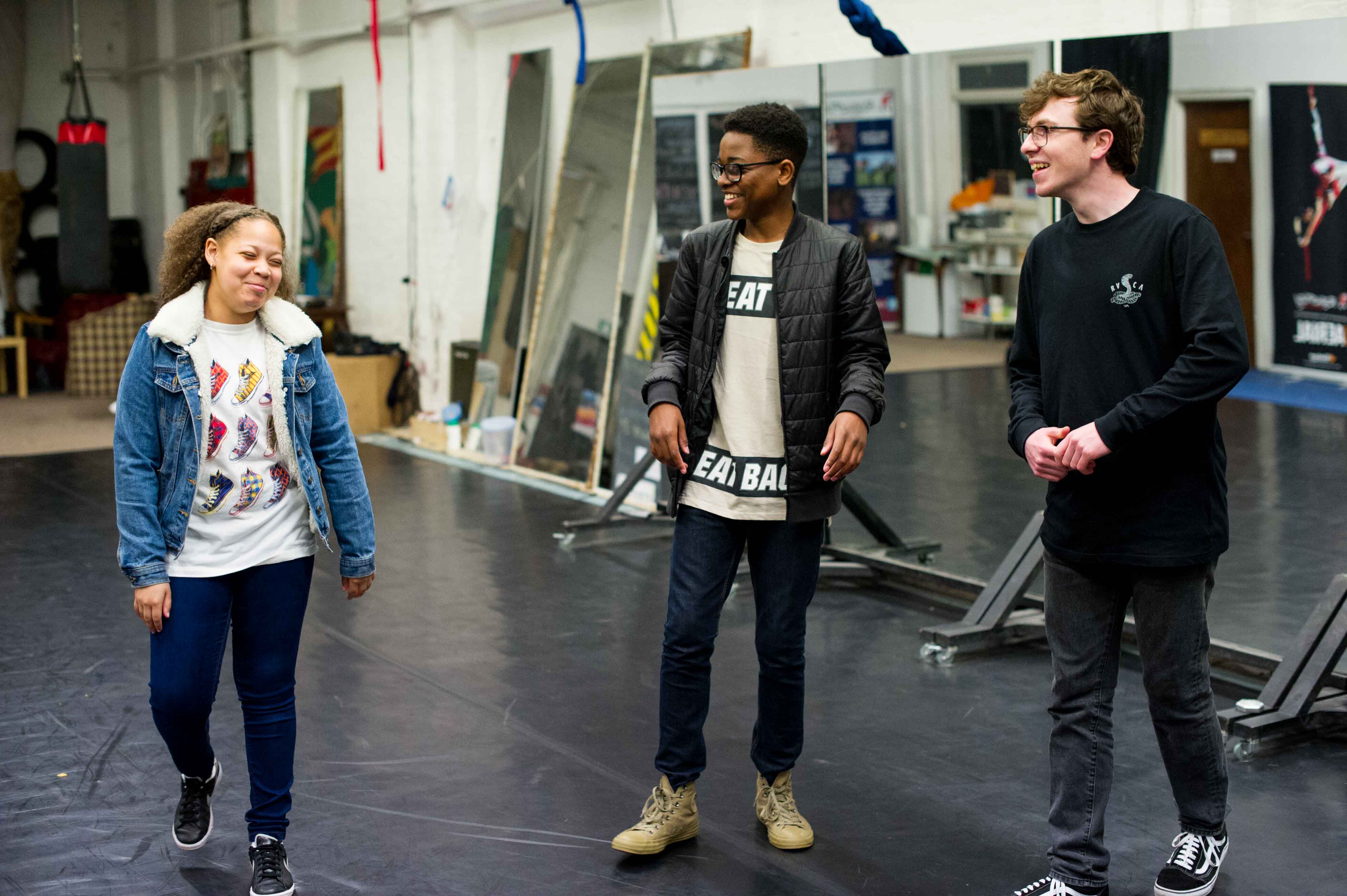 The first step in delivering Arts Award is attending an adviser training course. Public training courses run regularly across the country or you can book in-house training for 6 or more staff. Find out more about training or book a place.
Tools to help you get going:
The following resources can be used to support your arts and cultural organisation with planning Arts Award projects and/or embedding the award within current programmes for young people. You can find more resources to support your delivery of Arts Award on the adviser hub.
What next?
Follow these links for more guidance:

If your organisation is regularly funded by Arts Council England and you would like to find out more about delivering or supporting Arts Award, visit our dedicated NPO support page
Please note: the resources on this page are planning tools only and should not be used as a substitute for the adviser toolkit. In order to deliver Arts Award, you must have completed adviser training at the appropriate level.
Image: Rogueplay Theatre, photo Kirsten Holst