Read it here first...

For background information and our latest participation report visit our key facts page.
If you are doing your Arts Award or supporting young people as an Arts Award adviser, and you have a story or photo to share, please get in touch.
And if you want to celebrate your Arts Award story by getting it profiled in the media, you'll also find help and advice here.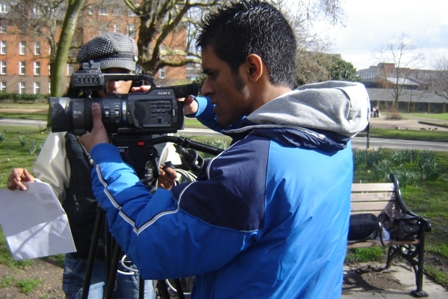 Press enquiries
For all media enquiries please contact
020 7820 4722
artsawardenquiries@trinitycollege.co.uk