Find a place to do your Arts Award
First of all, find out if your school, college, local arts project or youth club already runs the award.
If not, check the Arts Award centre map to find organisations offering the award near you.
Some are open centres, which means they welcome new people contacting them, whilst others are closed except to the young people who are already attending.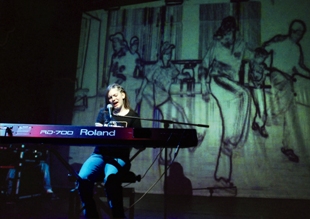 Why you need a centre
You need to work with a trained Arts Award adviser who acts as your mentor and helps you plan your project and develop your skills to achieve the Arts Award qualification.
If you've tried to find a centre near you without any luck, why not approach someone in your school, college, youth group or arts centre to see if they could run Arts Award. If you have any questions or would like to contact us, please see our help centre