Teaming up for success
We want Arts Award to reach as many young people as possible, and we see working with others as a key way of doing that.
Within this section you can find out about our existing alliances and special partner projects we're currently working on.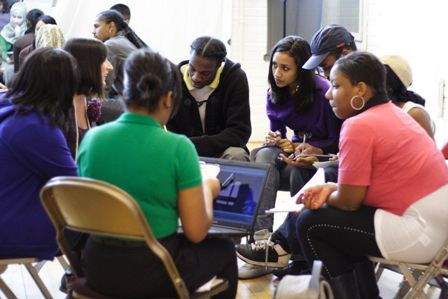 We're always interested in hearing from organisations who want to take Arts Award to more young people.
If you need our support or you want to suggest we work together, please see our help centre.