More options for young people and centres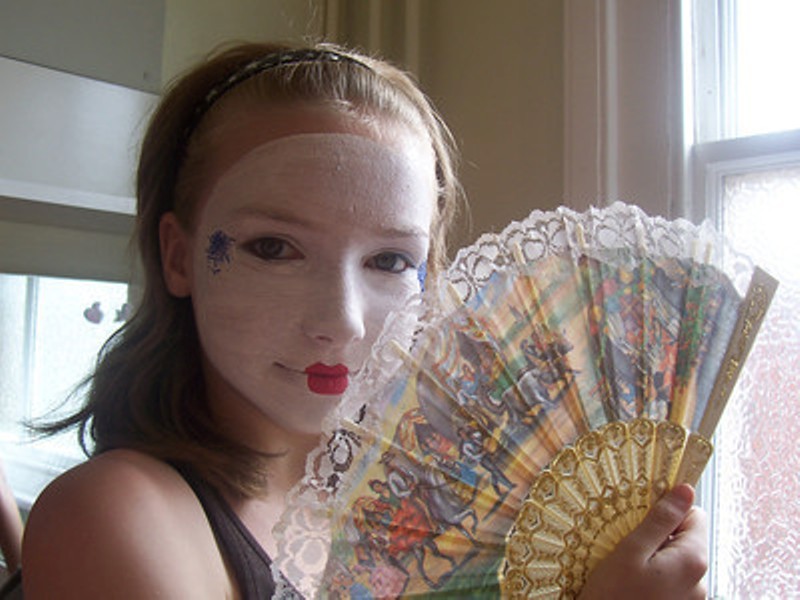 We offer a range of support options for young people doing the award, their advisers, and the centres in which they work.
Whether you're an adviser for Arts Award, or you want your organisation to get involved in the programme, use the resources here to find extra help and support.
Adviser hub
Take a look at our special website for Arts Award advisers designed to allow them easy access to all the support and resources they need to successfully deliver Arts Award. It's called the Adviser hub and can be accessed via the Arts Award website or by going to www.artsaward.org.uk/adviserhub. This new website will replace centre resources and some of the support section of the website.
Face to face support
Develop your Arts Award practice with our new support sessions available free to all advisers. Register for support surgeries to explore and develop your Arts Award delivery with the help of trained consultants, or apply for a free support visit if you work within one of our priority settings. Find out more by visiting the new Adviser hub.
In your setting
In your setting shows how Arts Award can be run in a wide range of settings and highlights a variety of delivery approaches.
In your region
Get a link to your Bridge organisation who offer regional support for Arts Award
Creating portfolios
Get advice on building portfolios and see some examples
Arts Award Supporter
Find out more about Arts Award Supporter, our badging scheme which replaced Arts Award Welcome. If you are an arts or cultural organsations then apply to be a supporter using our quick and easy process, if you are a centre looking for arts and cultural activities find out what supporter offers there are near you!