Arts Award is...
• a great way for children and young people to be inspired by and enjoy the arts
• offered at five levels, four accredited and one introductory award
• a framework for learning new skills and sharing them
• an opportunity to develop creativity and leadership skills
• a link between young people and creative arts professionals
Your Arts Award can be based around any arts or media activity, and you can complete it in a wide variety of settings – like youth clubs, arts centres, schools, colleges, theatres or community groups.
There are no entry requirements, no time limit for completing the award, and no set rules on how you present your final work. You just need to be aged under 25, and ready to explore new creative experiences.
Find out more about Arts Award - watch our short film with young people who've achieved Arts Award talking about their experiences here.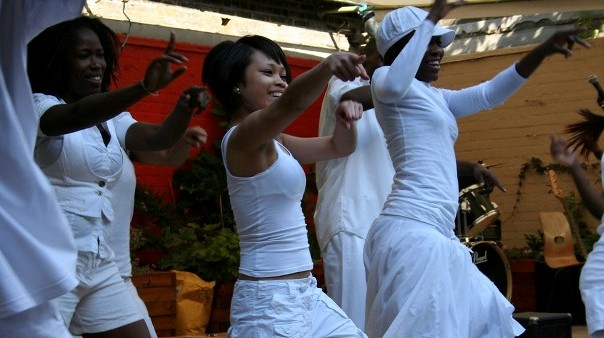 Do what inspires you. It's your Arts Award
Find out what inspires you, share your talents, and you'll walk away with an award that makes a real difference in the world of work and the arts.
Arts Award is managed by Trinity College London in association with Arts Council England. Employers and colleges recognise it as proof of your skills and commitment.
Find out more and get going with Arts Award today
Arts Award is offered at five levels. Click the Discover, Explore, Bronze, Silver or Gold links on the left to find out more.
The qualification can be achieved across the UK. Visit Arts Award near you to find your nearest Arts Award centre.