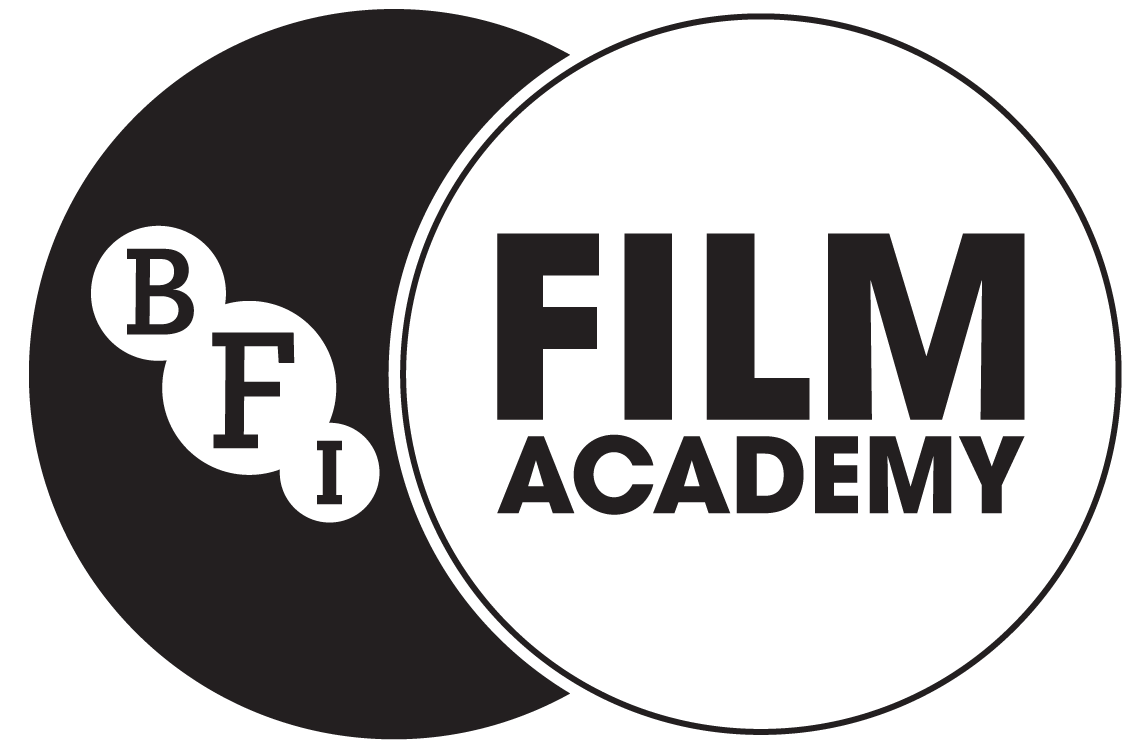 Arts Award and the BFI are working together to support young people to achieve Arts Award as part of their engagement with the Film Academy programme.
BFI offers young people who want to pursue a career in the film industry the chance to develop their skills and experience in filmmaking alongside industry professionals who are respected practitioners in their field. Young people apply to become part of the programme and develop their skills in the area of filmmaking they are interested, for example directing, producing or animation.
Young people involved in the regional film academy programme take part in a minimum of 40 hours of training and have the chance to achieve their Arts Award Silver of another film based qualification alongside this. To date over 1300 young people have achieved Arts Award via the programme. Find out more by reading our case studies from Cornerhouse in Manchester and The Nerve Centre in Derry.
For more information on the BFI Film Academy go the BFI website, the 2017/18 programmes are currently running until March 2018. If you have any questions about the BFI Film Academy programme please contact Filmacademy@bfi.org.uk.
The BFI Film Academy forms part of the BFI's overall 5-19 Education Scheme. The programme is being supported by the Department for Education in England who have committed £1m per annum funding from April 2012 and 31 March 2018. It is also funded through the National Lottery, Creative Scotland and Northern Ireland Screen.