Applications will open for centres wishing to be a Good Practice Centre on Monday 17 October 2016.
Click here to apply

If you are a centre with at least one successful moderation behind you, and are able to fulfil our criteria, we look forward to receiving your application. The application window will close on Monday 9 January 2017, with successful centres notified by the end of March 2017.

You can find the full brief and criteria here
If you have any questions contact the Arts Award Support team on 020 7820 6178 or artsawardenquiries@trinitycollege.co.uk

Read about our Arts Award Good Practice Centres from 2015-16: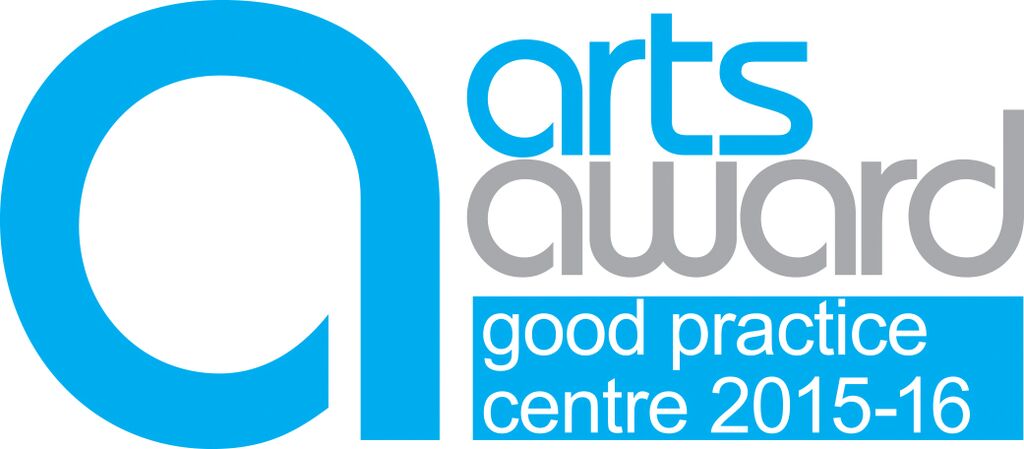 Good Practice Centres 2015-2016
Good Practice Centres have been chosen from a range of sectors, including schools, youth and community centres and the arts and cultural sector.
Through various activities across the year, the Good Practice Centres will be sharing their practice to inspire others, make connections and advocate for Arts Award.
The 2015-2016 Good Practice Centres are:
Find out about the Good Practice Centres from 2014-2015