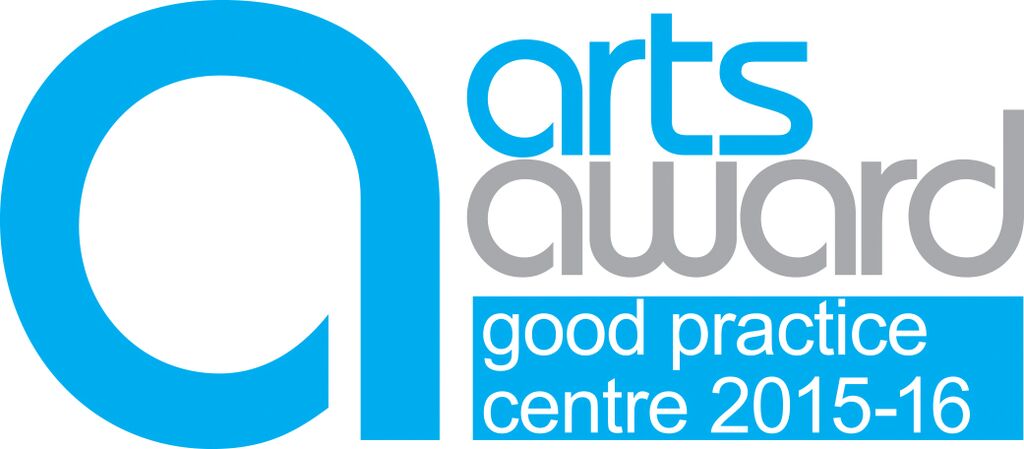 Good Practice Centres 2015-2016
Good Practice Centres have been chosen from a range of sectors, including schools, youth and community centres and the arts and cultural sector.
Through various activities across the year, the Good Practice Centres will be sharing their practice to inspire others, make connections and advocate for Arts Award.
The 2015-2016 Good Practice Centres are:
Find out about the Good Practice Centres from 2014-2015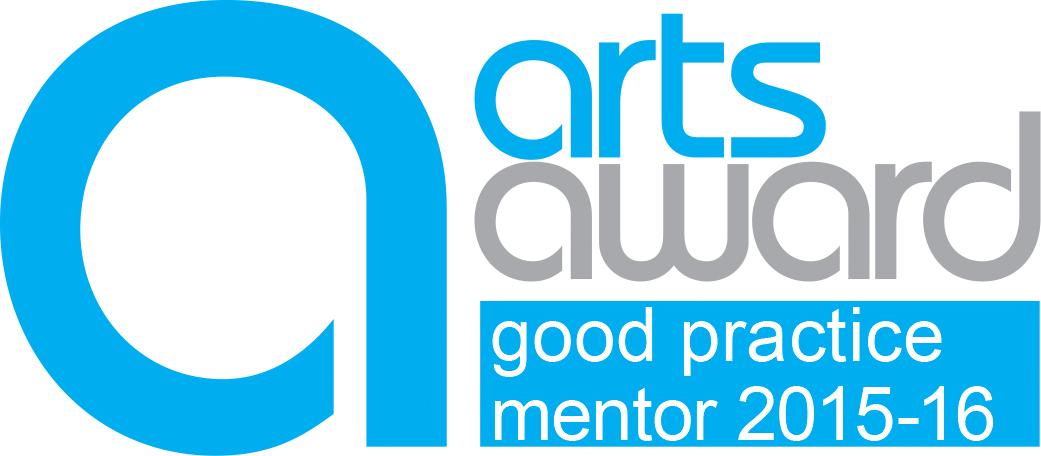 Good Practice Mentors 2015-2016
This year, for the first time, we have selected a group of Good Practice Mentors who will use their expertise and experience of the Good Practice Centre programme to support our 2015-2016 Good Practice Centres. Mentors have been selected from organisations who have previously held Good Practice Centre status.
The 2015-2016 Good Practice Mentors are:
Eastside Educational Trust (GPC 2013-2014)
EOTAS1 Northumberland (GPC 2014-2015)
Holy Trinity Academy (previously Blessed Robert Johnson Catholic College) (GPC 2014-2015)
Moving Together (GPC 2013-2014)
Ormiston Sudbury Academy (GPC 2014-2015)
Sheppey Matters (GPC 2013-2014)
The Lowry (GPC 2014-2015)
University of Cambridge Museums Fitzwilliam Museum (GPC 2013-2014)
The Valley School (GPC 2014-2015)