We're delighted to announce the launch of Arts Award Off the Shelf, a brand new resource on the adviser hub with material to support every part of Bronze Arts Award.
This resource will be particularly useful for new Arts Award centres who are planning and delivering their first Bronze Award projects.
From adviser guidance, to downloadable prompt questions for students, filmed interviews with arts industry professionals and signposting to other useful tools, Off the Shelf provides a range of resources in different formats to suit any delivery approach.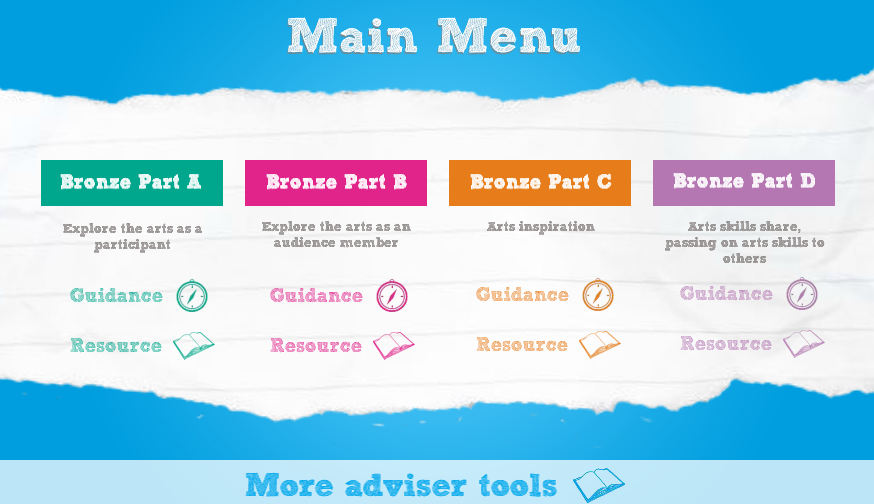 In producing the resource, we have worked with some valued Arts Award Supporters who have generously opened up their venues and given an insight into the ways they can support your Arts Award delivery. So far, we have worked with Into Film, the National Theatre, Ministry of Stories, Culture Street, Protein Dance and Greenwich Dance - and there's more coming soon!
We want to support you to use Off the Shelf as one of the tools in your successful Arts Award delivery. As this is a new resource, we will be continually developing it to meet advisers' needs.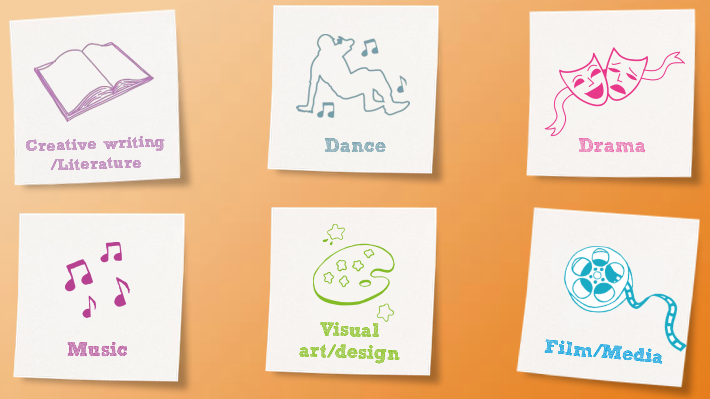 In return for some feedback on how you've found using the resource, we can offer you support for your Bronze Arts Award planning, delivery and assessment. This offer is open to those delivering the Bronze Award to 20 or more students. The offer will involve you working with one of our Arts Award consultants, who can visit your school to meet with staff delivering the award, and also provide phone and email support where appropriate.
30 October 2015