The Arts Award Voice team are once again heading along to TheatreCraft on 20 Nov. It's a fantastic event for young people interested in a career in theatre; from direction to stage management, producing to marketing, lighting to designing, TheatreCraft 2015 gives a unique glimpse into 'behind the scenes' careers in theatre.
So if you work with, or know any young people aged between 16 and 25 who are interested in a career in theatre, then let them know about this event and book a free place.
The Voice team will be on in the Marketplace ready to answer any burning Arts Award questions, whether you're doing your Arts Award or interested in starting. Here's what else young people can expect at the event:
take part in Workshops led by theatre professionals
explore the vibrant Marketplace packed with leading theatres and education providers
join the Ask the Experts zone for one-to-one advice
join the Networking Hubs and meet peers and colleagues of the future
meet high profile, influential people in the industry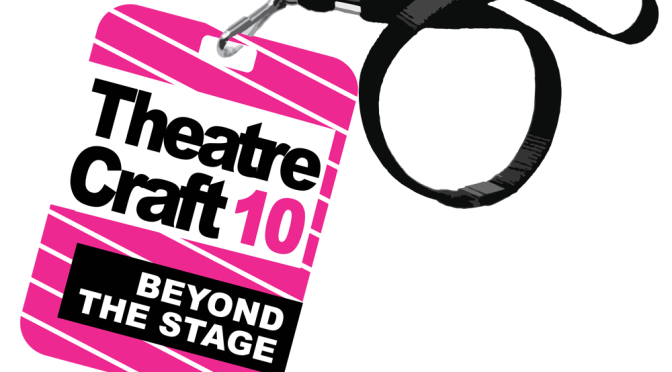 This is always an exciting event to be at, especially this year as both Arts Award and TheatreCraft are celebrating their 10th birthdays!
26 October 2015