Arts Award has become a Get Creative Champion, joining hundreds of arts and cultural organisations nationwide.
Get Creative aims to boost creativity in the UK, as well as celebrating the millions of people already doing something artistic and creative every day. The campaign was launched in February 2015, by BBC Arts in partnership with cultural movement, What Next?
Leading arts and cultural organisations across the country have since signed up to take part, including Arts Connect West Midlands, Arts Council England, CapeUK, Cultural Learning Alliance, Curious Minds, The Customs House, Family Arts Festival, The Mighty Creatives, A New Direction, Norfolk and Norwich Festival, Salisbury Playhouse, Voluntary Arts and Youth Dance England.
Arts Award is delighted to support Get Creative in our tenth birthday year. Start your Arts Award day, which kicks-off our celebrations this autumn, will see hundreds of young people and advisers start creative projects on 1 October, contributing to our aspiration for 250,000 awards since the beginning of Arts Award by summer 2016.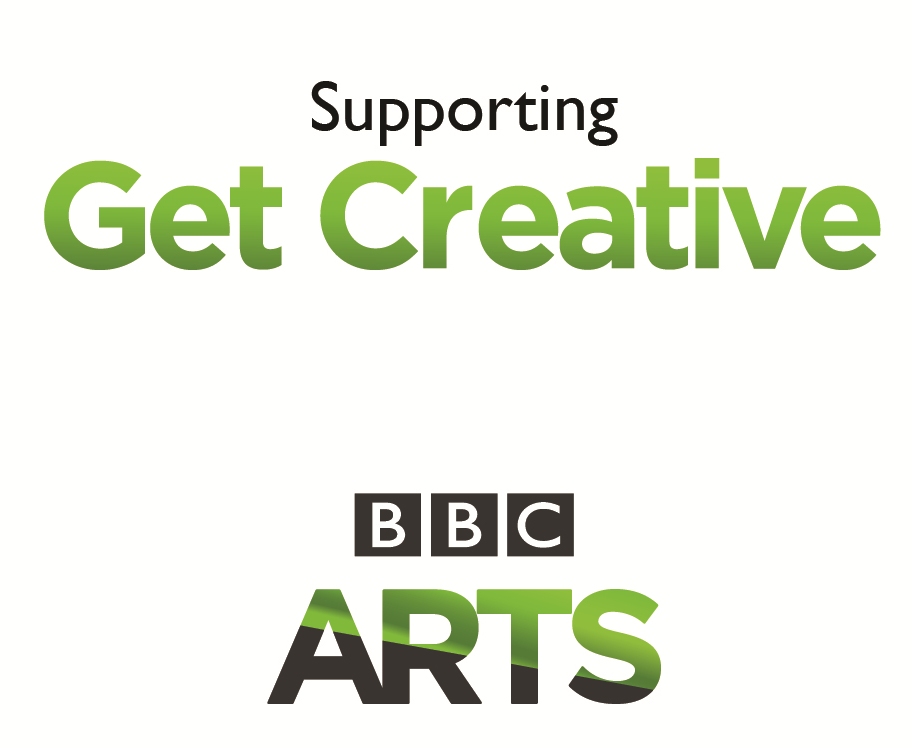 14 July 2015