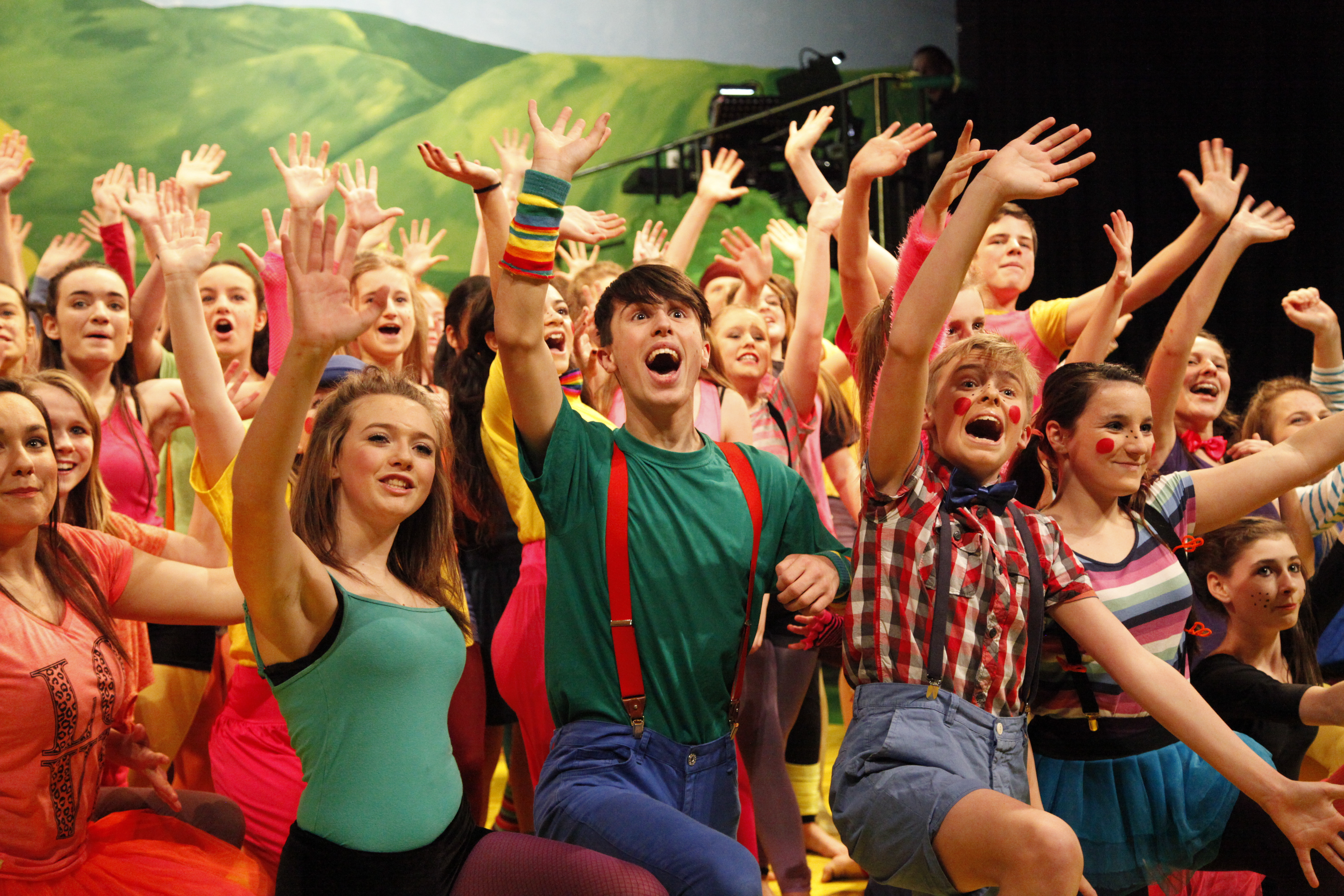 We are ten this year! Arts Award started in October 2005 and so we are celebrating our tenth birthday and everyone is invited to get involved.
We're planning 10 months of special activities and will kick-off our celebrations with Start your Arts Award day on 1 October. Start your Arts Award day will provide the perfect opportunity for centres to start new projects and for young people to get going with their Arts Awards.
A specially created Start your Arts Award day resource will be available in early September to support the development of projects, as well as tips and ideas about how to kick-start your Arts Award activity and celebrate with us.
Throughout the birthday celebrations, there will be opportunities to showcase centres' Arts Award achievements. For the chance to profile your centre, register your support for Start your Arts Award day or pledge to help reach 250,000 awards achieved by young people since the start of Arts Award by summer 2016!
Don't forget to keep an eye on Facebook and Twitter for more updates #ArtsAward10