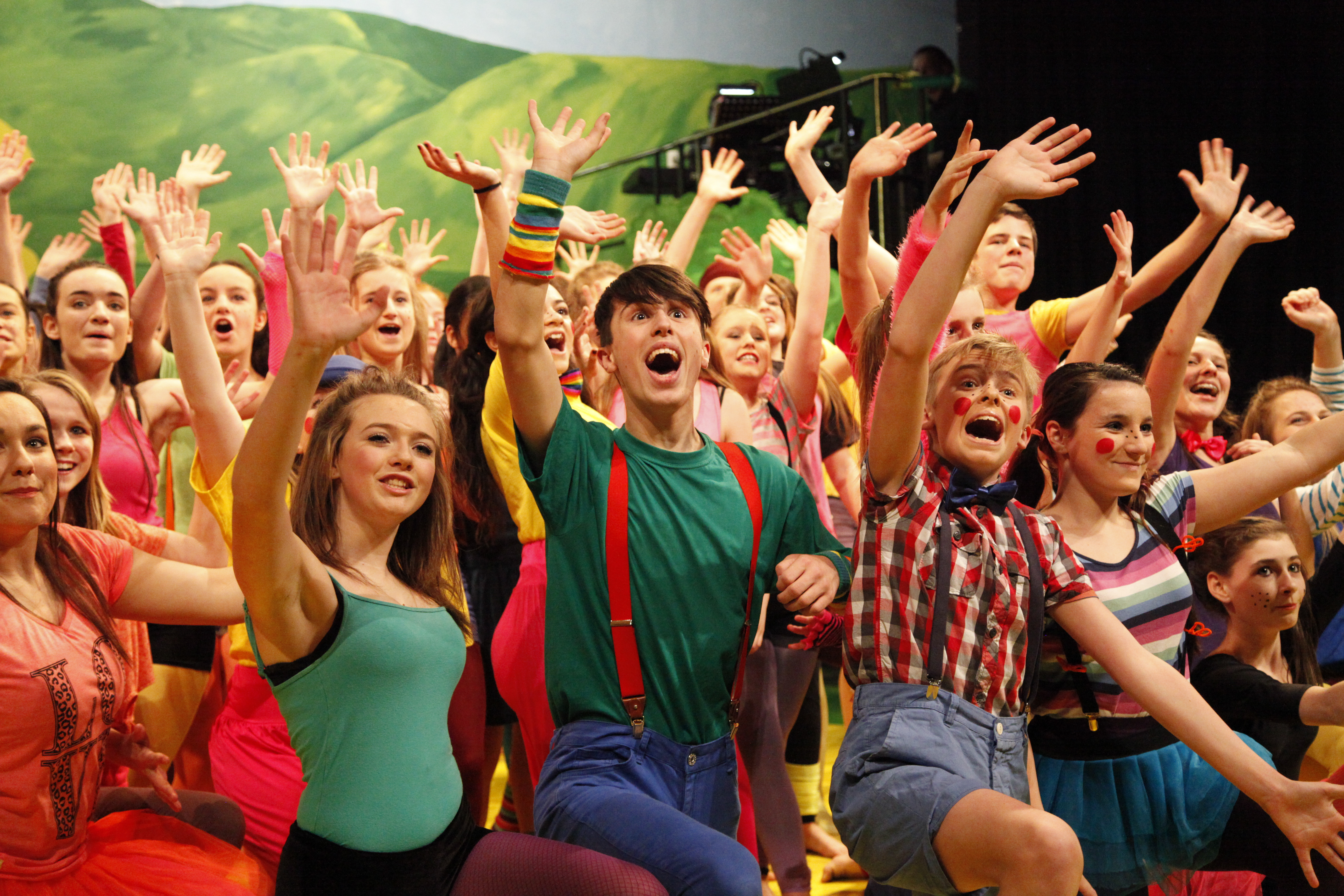 We are ten this year! Arts Award was first launched in October 2005. We're planning to celebrate for ten whole months and you're invited to join us.
We kick off with Start your Arts Award day on 1 October – a chance for young people to get going with their awards, new advisers to start delivery and existing centres to attract new cohorts or start new projects. We'll soon be sharing a specially created resource to support the development of your projects, and give you some ideas about how to kick-start your Arts Award activity and celebrate with us.
Following that, opportunities to take up special offers, win prizes, join competitions and more will then be available right through to summer 2016.
Our aspiration by summer 2016 is for 250,000 awards to be achieved by young people since the beginning of Arts Award! Advisers, young people and everyone in our community have a part to play. You can pledge your support now or sign up to be the first to hear about developments.
Keep an eye on our Facebook page too where we'll soon be sharing highlights of the last ten years.