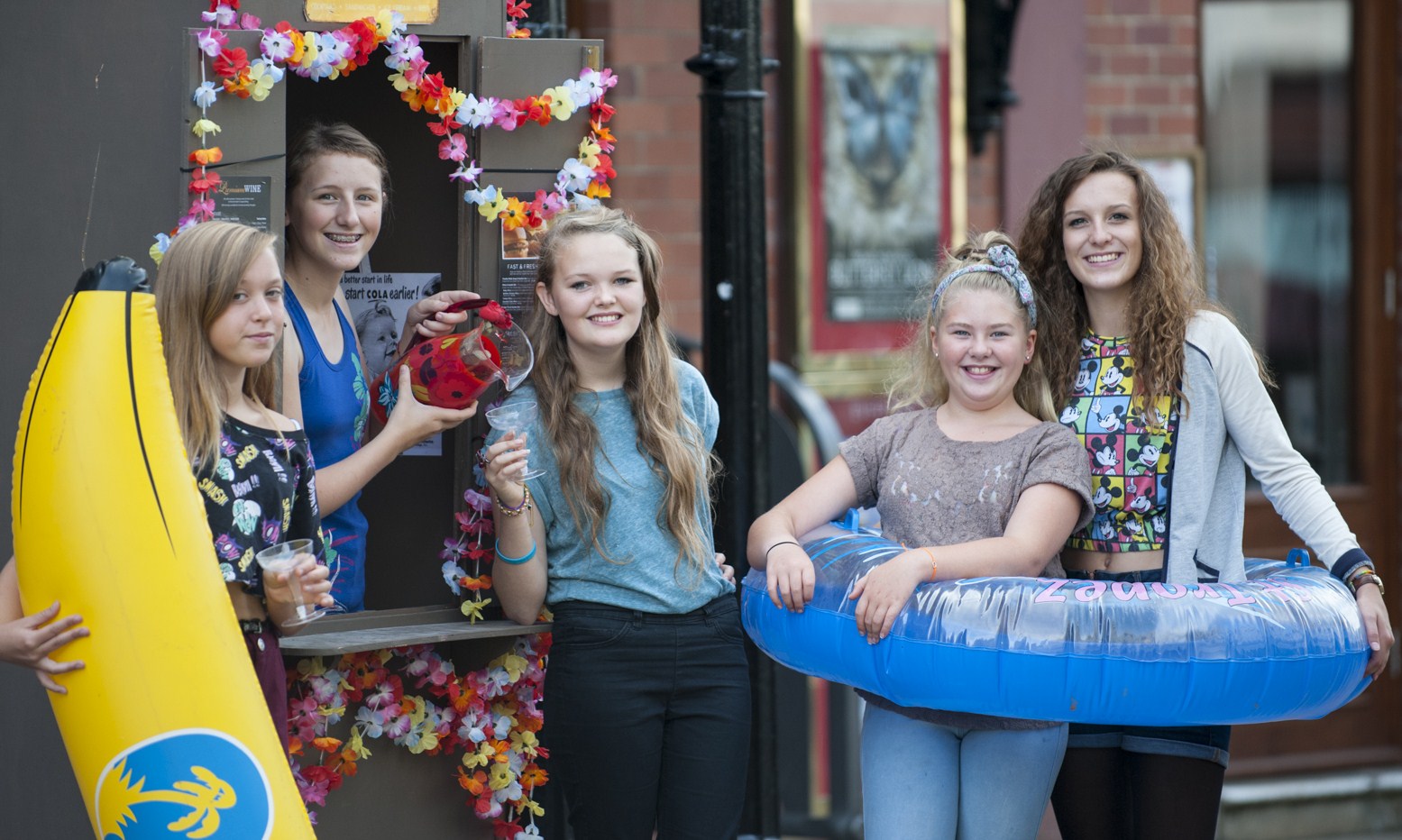 Social action is a hot topic in the youth and community sector, highlighted by national campaigns that are backed by the government including #iwill from Step Up To Serve. Social action provides a great opportunity for delivering Arts Award in an informal learning context.
Our new Creative Campaigning resource is designed for Arts Award advisers who are working alongside young people to support creative social action and accrediting the activity using Arts Award.
This is the first guide of its kind to directly link social action to the arts through a recognised arts qualification and we are delighted to be launching it in partnership with UK Youth. Read more here.
We have also created a handy Prezi presentation to help inspire both young people and adults when choosing which arts activity to use to carry out their social action project. Whether young people choose to stage a charity drama performance that raises awareness of an important cause, or develop their journalism skills by creating a magazine about a social issue they are passionate about, they can achieve Arts Award whilst they become active citizens.
Is your Arts Award centre championing social action through the arts? Please tell us about your activities here.