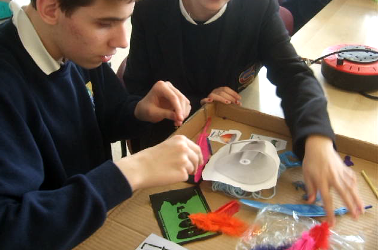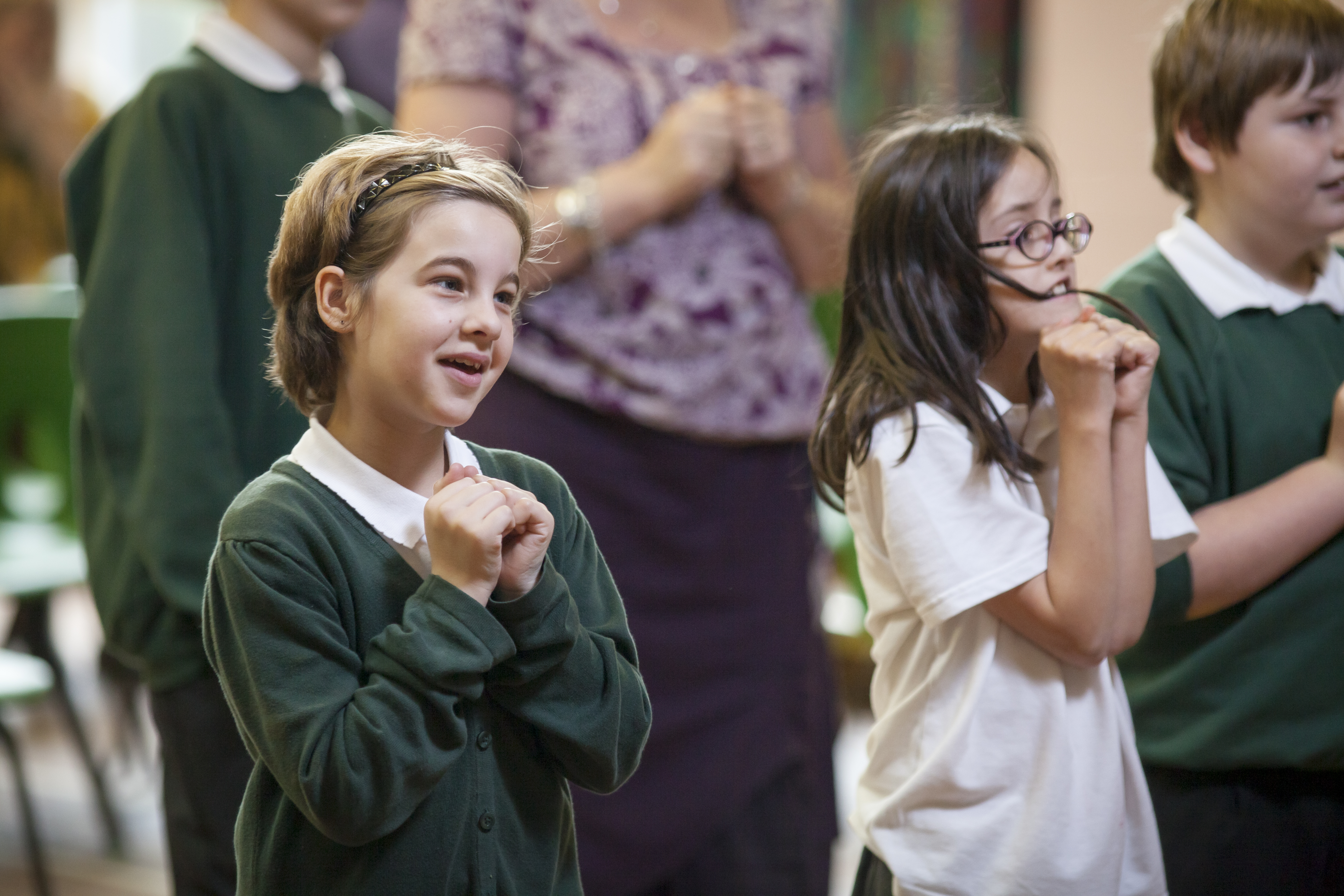 Arts Award is designed to be accessible to young people with a range of abilities, backgrounds and individual learning requirements. Because it measures and supports each individual's personal progress, it is ideal for young people who face barriers to learning or who may not be able to access other qualifications. Young people can collect evidence for their Arts Award in a range of formats, meaning that non-verbal or less confident communicators can be supported to achieve the qualification.
Flexible framework
The framework offers a degree of flexibility so that young people can take part in arts activities that they are interested in, and are appropriate for them. As an adviser, you are able to support your young people to access and take part in arts activities.
Creative evidencing
Young people need to show evidence of their participation and progress at each level of the awards. They need to demonstrate a level of communication but this doesn't need to be verbal or written. Evidence can be captured in a number of ways, such as using signing and symbols to indicate preference, choice or enjoyment (eg PECS and Makaton); photographs; audio/video recordings; scribed work; sketches; witness statements.
Time
There is no time limit for doing the awards, so advisers can plan timetables and session times appropriate to the needs of the young people they are working with (but remember the awards are only open to young people aged 25 and under).
Resources
Find out more about the benefits of using Arts Award with young people with learning difficulties in our SEN leaflet
What next?
Read a range of case studies from centres working with young people with learning difficulties, and hear what other advisers have to say about the awards
Information about adviser training and planning your Arts Award delivery
Information on how we can support you including extensive case studies, resources, and support session offers