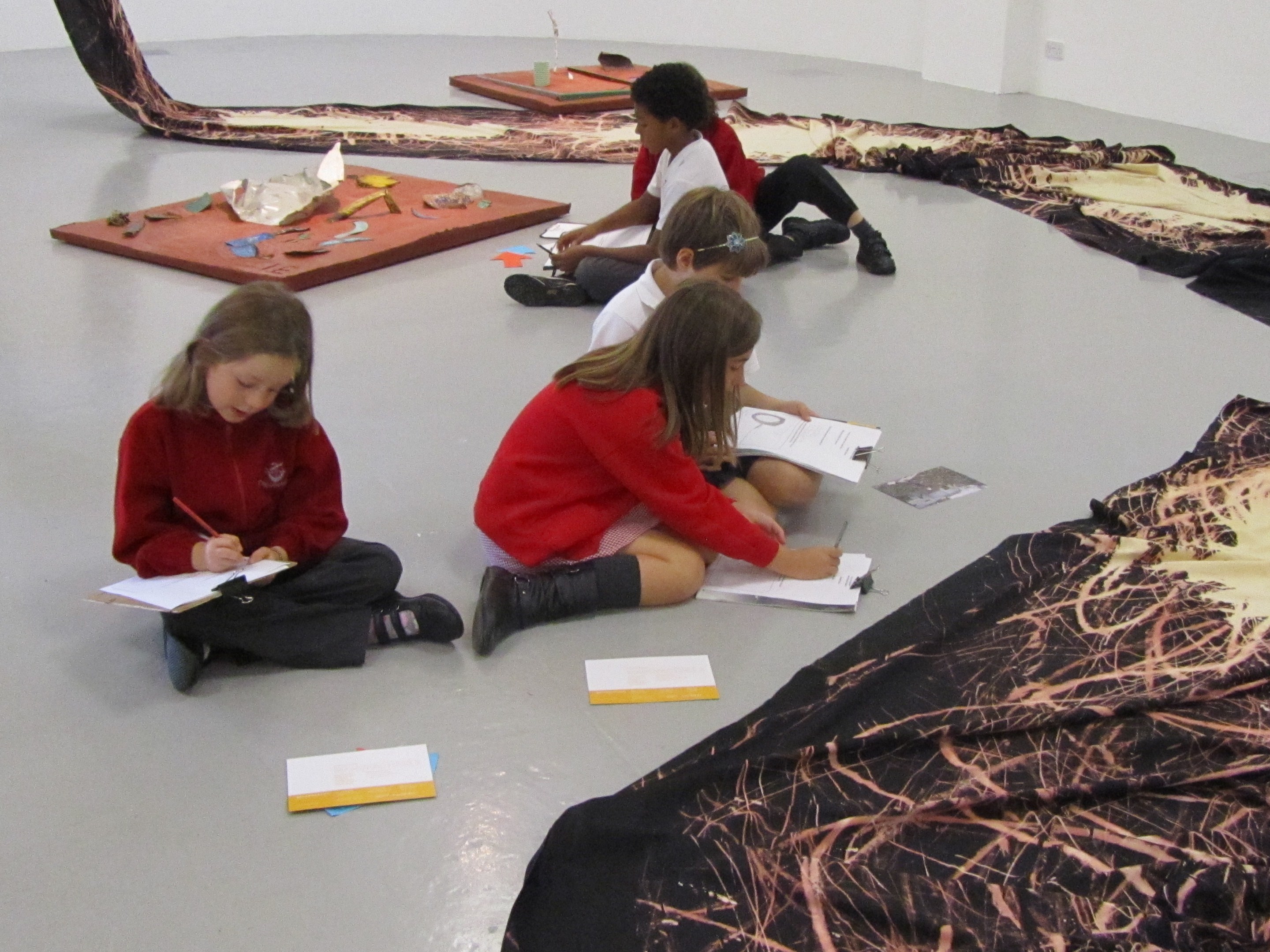 How Arts Award can work for you?
Whether you're an
arts organisation
,
museum
,
library
,
independent practitioner
or
youth theatre
.
Arts Award
can help you attract young people and support them to develop both creative and leadership skills.
Take a look at case studies from our
2014-2015 Good Practice Centres
showcasing their Arts Award delivery. Last year's Good Practice Centres also
created films and resources
to highlight how Arts Award is embedded within their organisations.
accredit regular activity
strengthen a one-off project, such as a holiday scheme or festival
kick start a new partnership with a school, youth club or another arts organisation
Arts and cultural organisations can fit Arts Award's flexible framework around existing learning programmes, accredit the work of interns or volunteers, or run open access Arts Award workshops. Young people can focus on any art form, including 'behind the scenes' and technical activities. Creative documentation can be part of the programme, such as video diaries, video documentaries and audio interviews.
By running Arts Award you will attract young people to take part in and enjoy your arts programme. You can accredit regular activity or strengthen a one-off project, such as a holiday scheme or festival.
Arts organisations often partner with schools or youth clubs to share delivery of Arts Award. This offers young people a professional arts stimulus, builds audiences and generates exciting evidence for their Arts Award portfolios.
Applications for grant or trust funding may be strengthened if young people are gaining a qualification, helping you cover the costs of training and moderation. Arts Award provides a framework for projects and offers young people a qualification. Accreditation often attracts participants and may draw in additional funding.


What next?
Follow these links for more guidance: