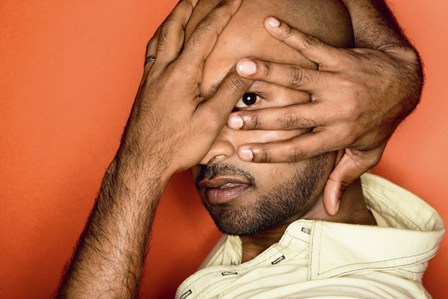 Akram originally trained in the North Indian classical dance form, Kathak. However, on undertaking vocational training in contemporary dance as a teenager, Akram began to explore other forms of movement, a process which ultimately led to him developing his own unique style.
Akram's highly influential work now tours across the world. In 2005 he was awarded the MBE and in 2006 choreographed part of Kylie Minogue's 'Showgirl' tour. In January 2011 Akram won the South Bank Sky Arts Award for dance with his work 'Gnosis'.
'Looking back, I feel that there were two components that have been an integral part of my artistic development. The first one was hard work and dedication needed from oneself, and the second was having the courage to continue and grow, because of an external force. That external force is what I call 'belief', not from oneself, but from others. I believe Arts Award supports both components, and offers both support and recognition for young artists.
'It gives me great honour to be in the shoes of the people who once believed in me, and I hope this in turn will provide a place for you to continue believing in yourself and your art.'