We're lucky to have got our hands on some BBC micro:bits to run a Bronze Arts Award pilot project!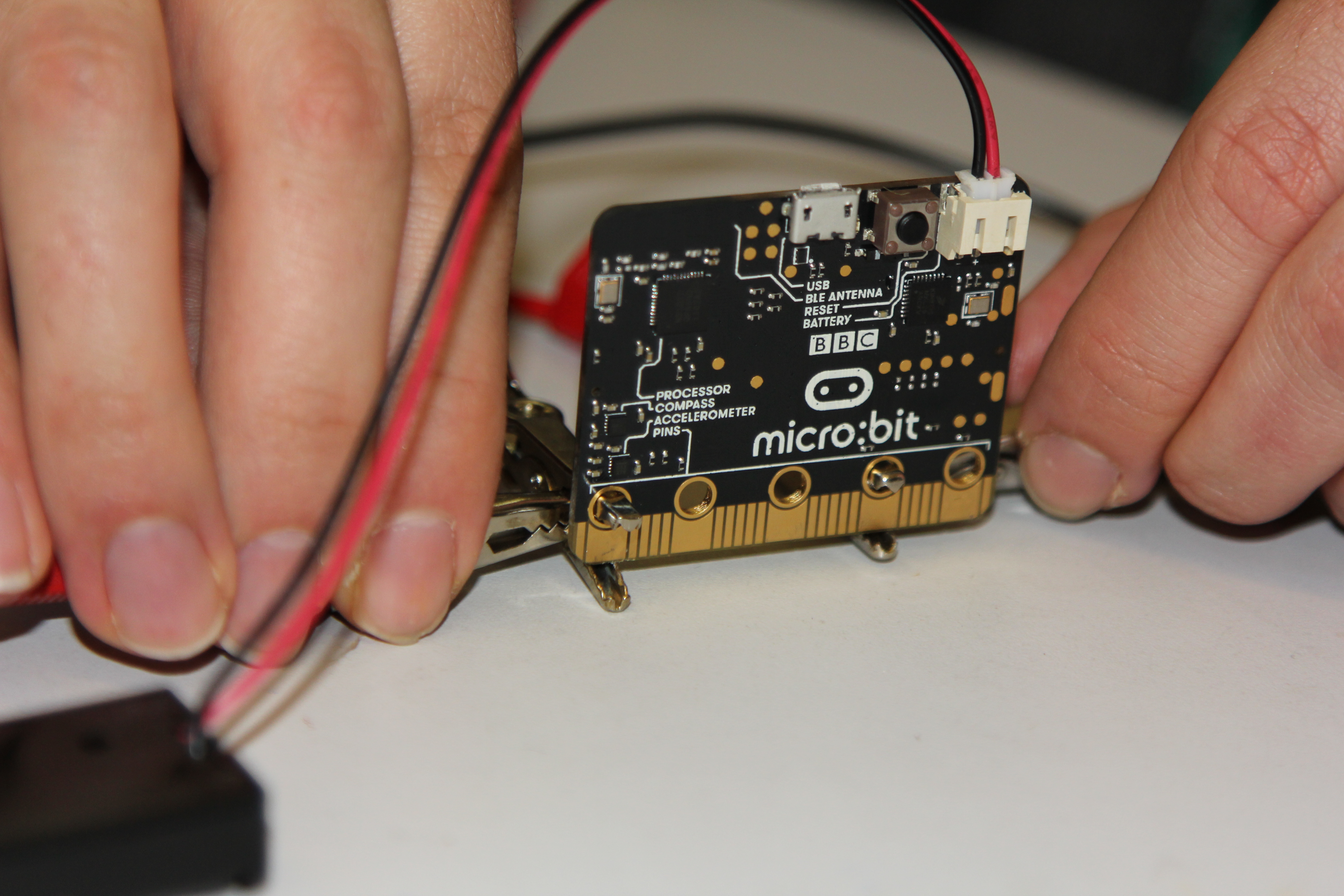 Ten students from St Anselm's Catholic School in Canterbury took part, learning how to code for the micro:bit to develop creative projects and teach their classmates new skills.
The BBC micro:bit is a pocket sized codeable computer which is being given free to every child in Year 7 or equivalent across the UK in 2016. It has a built in compass and Bluetooth technology and can be connected to devices, sensors, and other objects. All schools have the opportunity to register for their students to receive micro:bits. The BBC began to distribute the micro computers in March.
The Bronze project plans ranged from designing a set of bunting using fabric with micro:bits embedded inside to spell out the letters HAPPY BIRTHDAY on each flag in LEDs, to creating a drum with visual recognition of the note being played for people with a hearing impairment.
We'll be producing more information soon to help you to map your digital arts project using the micro:bit alongside Arts Award.
Are you linked to a school that has received its delivery of micro:bits? Perhaps you are working with some young people who have received theirs? We're really interested to find out how you're linking your micro:bit project to the arts, so do get in touch. We can also help you to make your digital arts project plans.